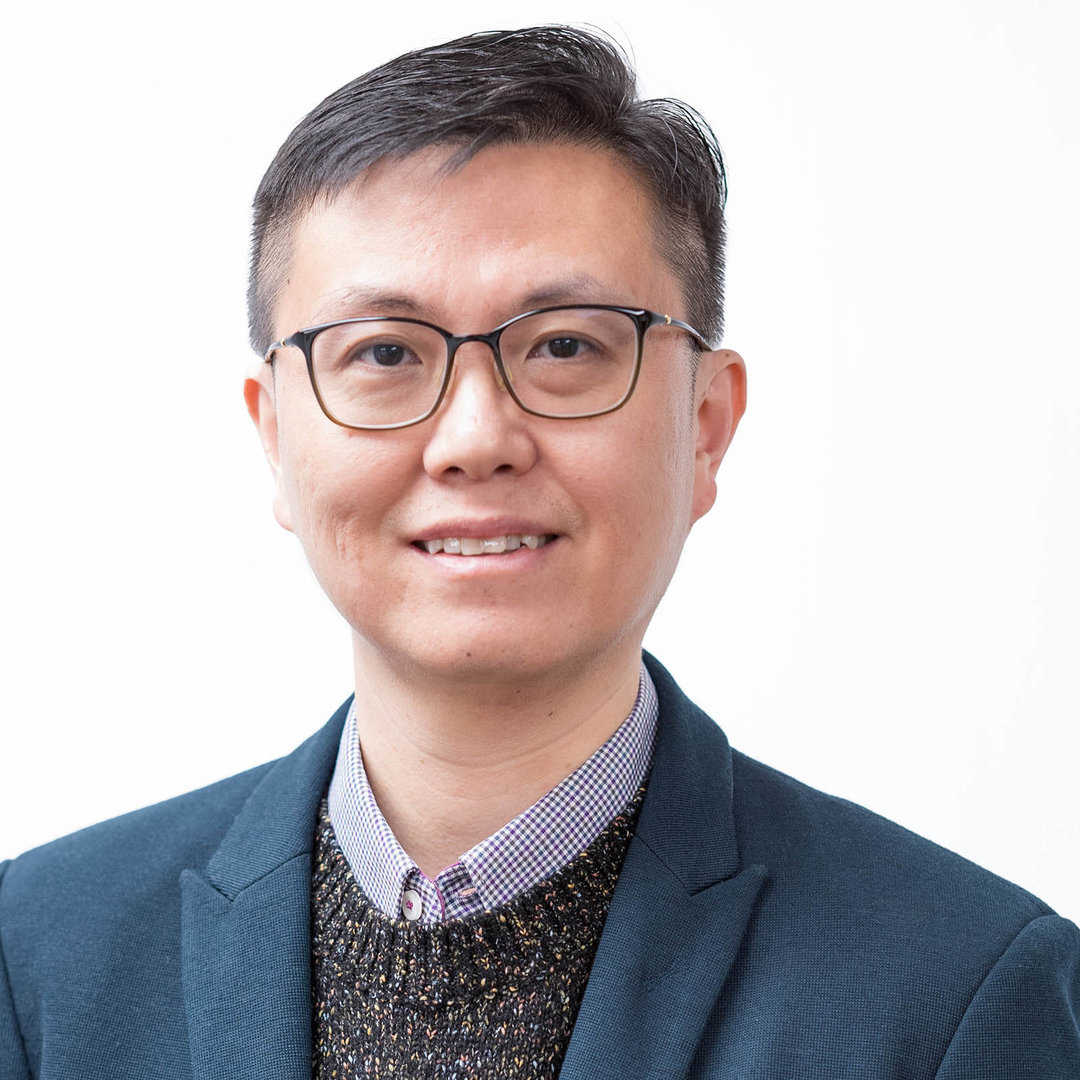 Mr. WONG, King Chung (王景松先生)
BSc CUHK
BA CUHK
MPhil CUHK

Biography
Wong received his MPhil degree from the Chinese University of Hong Kong (CUHK) in 2005, majoring in Ethnomusicology and focusing on Chinese music. He earned his first degree in Biology at CUHK and further obtained the second degree in Music at CUHK. He currently teaches Chinese culture, Chinese music, Christianity and Chinese culture, and Society, Theatre and Performance at the Department of Chinese and History.
Before joining City University of Hong Kong, Wong taught courses on Chinese music and Cantonese Opera among Hong Kong Institute of Education (HKIEd), the Hong Kong Academy of Performance Arts (HKAPA) and Education and Manpower Bureau (EMB).
Wong participated actively in promoting music education in Hong Kong. In 2003 and 2006, he was the speaker of two World music workshops, Music around the World and Music in Different Geographic Areas organized by Music Office. In 2012, he conducted a series of talks of Cantonese Music, a local music genre in Hong Kong, organized by Music Office.
Research Interests
Chinese Music History
Cantonese Music
Music Culture and Society
Recording Industry
Selected publication
Academic Writing
The Soundscape of China: The Role of HUGO CDs in Chinese Cultural Memory. MPhil. Thesis, The Chinese University of Hong Kong, 2005.
Editorship
Cheung, Joys H Y and King Chung Wong ed. Reading Chinese Music and Beyond. Hong Kong: Chinese Civilization Centre, City University of Hong Kong, 2010.
Book Chapter
「器樂獨奏傳統及變遷」 載黃泉鋒主編《中國音樂導賞》香港:商務印書館,2009。
Conference Paper
"Mediating the Concept of Chinese Music: A Case Study on Utilizing Technologies in Hong Kong Music Education" at the 39th International Council of Traditional Music (ICTM) World Conference, Vienna, Austria, July 2007.
"Whose Chinese Music? The Role of the Producer of HUGO in Mapping Chinese Cultural Memory", paper presented in the study group, Music for East Asia (MEA) from the International Council for Traditional Music, Shanghai, China, December 2007.
「古琴唱片:從唱片錄音到古琴彈奏」,論文發表於「第一屆香港琴學座談會」,香港中文大學中國音樂資料館, 香港中文大學,2008年4月。
"Faanling (梵鈴) in Guangdong Music: A Case for Localizing Violin in the Early Twentieth Century China", which is presented in CUHK-NTU MUSIC FORUM 2009: "Glocalization, Music, and Modernity", in 2-3 Jan 2009.
List of Publications in Chinese
「從笙簧百囀說起」載《笙簧百囀—鄭德惠師生演奏會》場刊前言,2007年4月9日
「逝去聲音的再現:聽杜煥的南音」載《文匯報》,2009年1月17日
「笙簧百囀:中國笙的前世今生」載《文匯報》,2009年7月4日
「中亞天籟:來自異國的神秘風情」載《MUZIK 謬斯客.古典樂報》2009年第38期,頁90-91
「在聽什麼?從唱片錄音到古琴彈奏」載《文匯報》,2009年12月5日
「中國風:全球化下的中國流行音樂」載《文匯報》,2011年12月18日
Concert Preview and Review (in Chinese)
「中亞天籟」載《信報》,2009年8月24日
「蓮池雅詠唱南音」載《信報》,2010年3月9日
「從法國來的樂聲」載《AMPost》,2010年5月
Professional Service
Principal Investigator (PI) of the Teaching Development Grant 2005-2008 for a teaching related project, TDG-6000151, City University of Hong Kong, An Interactive Digital Teaching and Learning Platform for Chinese Culture: Chinese Music Culture and Musical Instruments