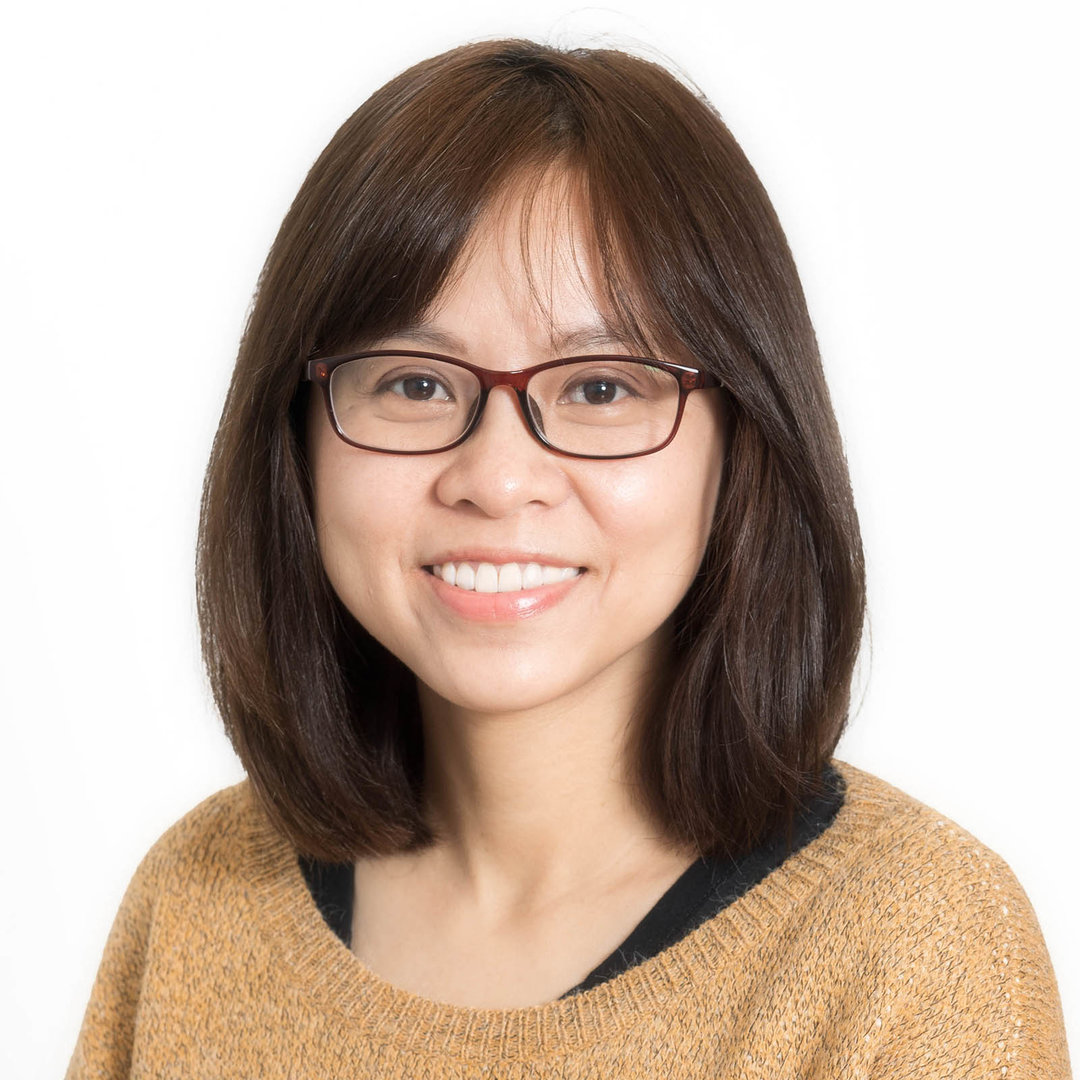 BA HKBU
M. Phil. HKBU
Ph.D. HKBU
Biography
Dr. Lo received BA, M. Phil., Ph.D. degrees at the Hong Kong Baptist University in 2007. She has been appointed as a Post-Doctoral Fellow and Part-time Lecturer in the Department of History, HKBU. She has joined the City University of Hong Kong since 2008 and currently teaches in GE1501 and other courses related to Chinese literature and Chinese Culture.
Research Interests
Socio-cultural history
Chinese Women and gender's history
Chinese Women and gender's history
Children's history
Hong Kong culture and history
Modern and contemporary Chinese literature
Chinese women literature
Selected publication
〈中國女性史網站概述〉,《婦研縱橫》,73期 (2005年1月),頁66-82。
〈朱熹治閩期間對女性的教化〉,《中國文化研究所學報》,45期 (2005年),頁47-68。
〈朱熹論女子教育〉,《中國文化月刊》,306期 (2006年6月),頁70-94。
〈《四庫全書》賡續諸編所收女性著述〉,《成大歷史學報》,32期 ( 2007年6月),頁35-80
〈清代醫籍中所呈現的廣嗣思想〉,《興大歷史學報》, 21期 (2009年2月),頁71-106。
〈宿命與改命:論清代命理之說中的子嗣觀念〉,《中國史研究》(韓國),80期 (2012年10月),頁121-141。
〈走過十五載的《男女》〉,《近代中國婦女史研究》,20 期(2012年12月),頁229-246。
〈從性別視野對中國服飾文化史再審視〉,收入劉詠聰編:《性別視野中的中國歷史新貌》(北京:社會科學出版社,2012年),頁126-136。
(Compiled with Lui Hoi Ling). "A Selected Bibliography of Useful Works on the Methodologies of Chinese Women's History." In Clara Wing-Chung Ho, ed., Overt and Covert Treasures: Essays on the Sources for Chinese Women's History (Hong Kong: The Chinese University Press, 2011), 579-584.
Grants/Projects/Awards
Socio-cultural history
Chinese Women and gender's history
Chinese Family and kinship's history
Children's history
Hong Kong culture and history
Modern and contemporary Chinese literature
Chinese women literature